Anja Nina Kramer for mayor!
Join me in creating a welcoming, progressive and Smart Vilbel for all!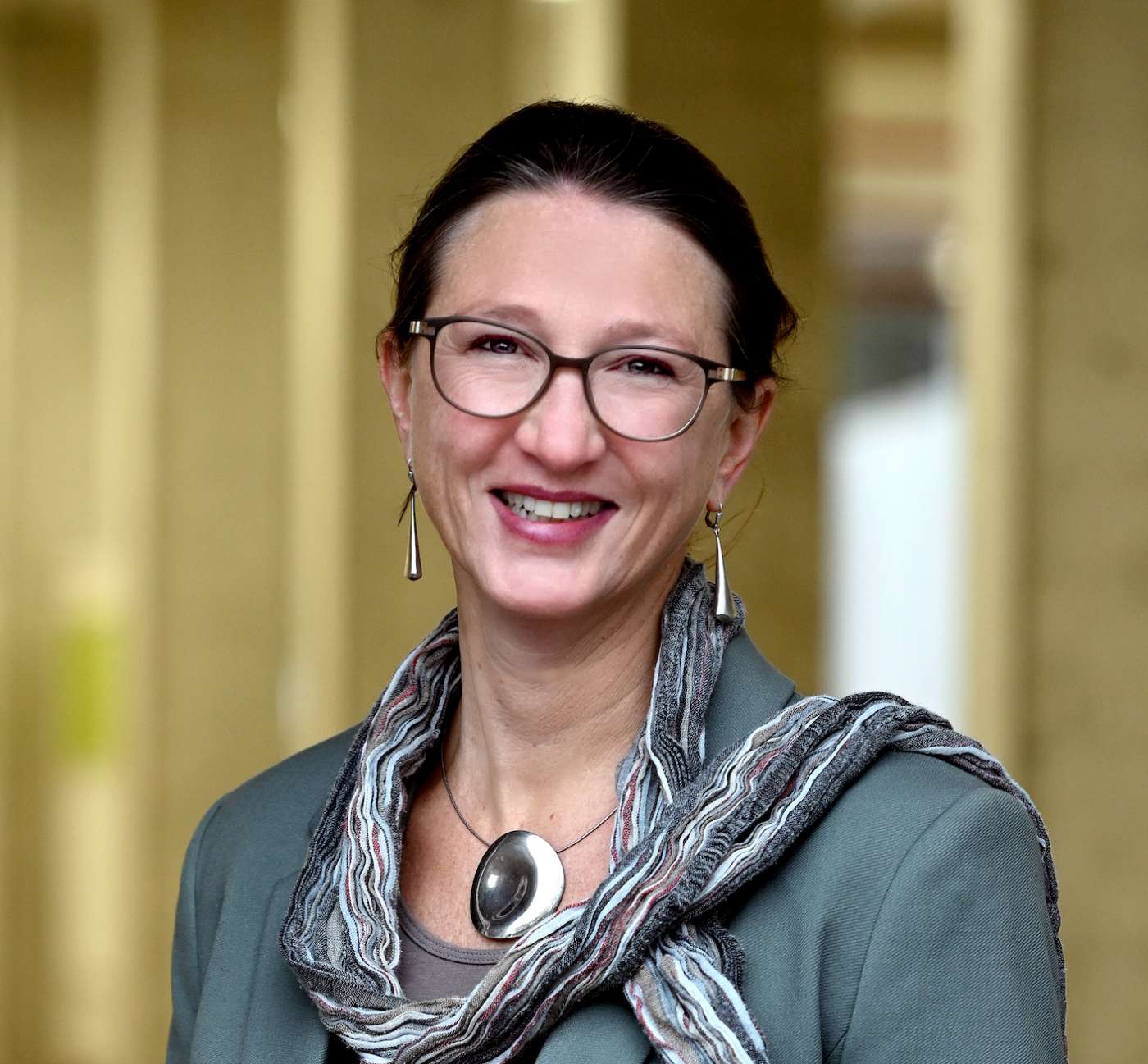 All European Citizens 18 years or older can take part in local elections!
Vote to elect your next city mayor of Bad Vilbel on January 30th 2022.

Please join me in creating a welcoming, progressive and Smart Vilbel
for everyone!
About me
I was born in Buenos Aires, Argentina. I have lived for 20 years in Latin America and 10 years in Africa. As a family, we feel at home in Bad Vilbel. We all love Bad Vilbel because of the idyllic residential area and surrounding, the good supply within walking distance, the wide range of leisure and cultural activities and the very good connectivity to the pulsating financial metropolis Frankfurt: Germany's gate to the world.
I am currently working full time at KfW Development Bank in a management position in the area of ​​risk management and public procurement. As part of my work in and for developing and emerging countries, I have advised municipalities in youth and local economic development as well as implemented the financing of public infrastructure such as school construction and supported the reform of public financial management at the national level. I am a banker and economist with a specialisation on social sciences. I know my husband since school. We are married for 25 years and have 3 children. Our daughters study in Innsbruck and Rotterdam. Our son attends the European School Rhein-Main.
Why me
We live in times of crises and great social and technological upheavals. As an imaginative doer with international management experience, I would like to use my full creativity and vast competence for the citizens of Bad Vilbel and EU citizens living here in order to help shape our city towards a welcoming, progressive and smart Vilbel for everyone. Because my focus is on people, their ideas and needs!
Rethink Bad Vilbel, help to shape it!
For a welcoming Bad Vilbel, a sweet home for everyone, we need to maintain a pluralistic and defensive democracy. Services of the city need to build bridges between people of different ages and origins. Harvesting the vast knowledge and human resources of Bad Vilbel's residents to create a political bottom-up culture. Germany has a one-of-a-kind honorary work system (Ehrenamt) which is manifested in many clubs and organisations all over the city. Listening to the needs of our people, not only before elections, but in regular citizen consultation hours, will be vital to create a striving Smart Vilbel.
Preserve and develop sustainably!
For a sustainable Bad Vilbel, in order to secure the future of the next generations; this means for me specifically an urban development that strengthens the quality of life and at the same time uses our natural and financial resources prudently. In order to make traffic as emission-free, flexible, affordable and resource-efficient as possible, sustainable and smart mobility concepts are necessary that combine environmentally friendly technologies and digital services.
Let´s take off digitally – now!
For a progressive Bad Vilbel, we don't want to miss future opportunities. We need fast internet everywhere and at every school. All citizens should be able to handle issues with the city online to relieve the administration from routine work and ensure transparent decision-making processes. We need to offer more Bad Vilbel's web-services in the English language to acknowledge our growing international crowd. More and more Nationals see Vilbel as their home. The current legislation seems to ignore them. It speaks for itself that there is not even an English information about this elections.
How the elections work

:
If you are a EU-citizen, 18 years or older and registered in Bad Vilbel as a resident, you should have received an invitation to vote. That document should say "Wahlbenachrichtigung" which is your election notification.
You have two choices:
A) Vote by mail; for this you can use the QR code in the same letter. This process is easy and just requires verifying your data and entering your birthdate. Or fill out the back and return. In the next few days, you will receive your ballot. Just vote X for Anja Nina Kramer ;) and send it back by mail (postage is already paid) or drop it off the city offices. Please take not that ballots received after election Sunday won't count. The latest opportunity to drop-off your mail-in ballots is Sunday 30th at the Rathaus at Am Sonnenplatz 1 in Bad Vilbel, Dortelweil. But please mail in early!
B) Walk in vote; just show up on Sunday January 30th between 8am and 6pm at the "Wahlraum" polling station. Your polling station address is indicated on the top right of your election notification. All you need to bring is this election notification and maybe your ID. If you have lost your election notification, you can still show up in person with your ID or passport in your polling station.
If you have questions, comments, ideas or feedback. Feel free to write to me in English, Spanish or German either through this website or via my social networks.